Johnston Elementary Online Library Media Center
Welcome to Johnston's online elementary school Library Media Center! Here you will find useful online resources, "Click n' Learn" links for students in kindergarten through fifth grade, and more information about each elementary building's Library Media Center.
Click 'n Learn
Learn to read, write, solve math problems, complete science projects, analyze history events, and more – all online!
Online Resources
Enjoy links to authors and illustrator websites, online book collections research steps and resources, and our local public libraries and more – all online!
| | | |
| --- | --- | --- |
| | | |
| | | |
| |  Heartland AEA Online Tools | |
Horizon Library Catalog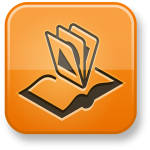 Horizon Coding

Horizon Library Showcase
Mrs. Susan Adair, Horizon Teacher Librarian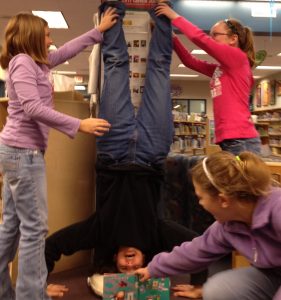 Favorite Books
My favorite book when I was growing up was Caddie Woodlawn by Carol Ryrie Brink. I loved her independent spirit and sense of adventure! Of course, I have many other books that I love and there are many I enjoy sharing with my children. Right now, we are enjoying the Bubba and Beau series by Kathi Applet.
Favorite Quote
"Outside of a dog, a book is a man's best friend. Inside of a dog, it's too dark to read." – Groucho Marx