RSP Provides Demographic, Growth Insight for District
At the January 23 Board of Education meeting, board members and the public learned of updated enrollment projections and growth trends for the Johnston Community School District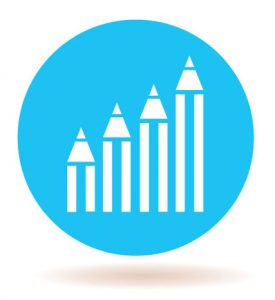 from RSP & Associates, the district's contracted planning consultant. Rob Schwartz, owner and principal planner, presented data gathered from the district, and County/City offices of Polk Co., Des Moines, Grimes, Johnston, Urbandale, the Census Bureau, and ESRI.
There were three takeaways from Mr. Schwartz's presentation:
Enrollment. K-12 enrollment is projected to increase approximately 700 students (10.5%) over the next five years from about 6,900 to nearly 7,600 students. Future Kindergarten student class size over the next five years will likely be closer to 600 students.
Capacity. Timber Ridge and Wallace elementaries will have capacity challenges in the coming years. Summit MS and Johnston HS will be at the low capacity level.
Development. The district, from a residential propensity perspective, is mature, but will, in the short term, see the remaining vacant land zoned for residential development with great potential for some infill-type developments in older areas of the community.
The full presentation, complete with multiple demographic/growth maps, can be viewed here.
Save