JCSD Commitment to Open Dialogue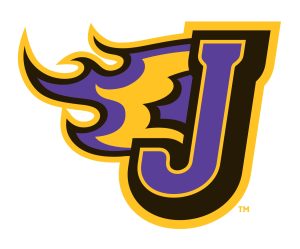 The Johnston Community School District is committed to an open dialogue about the education of our students.
During the public comment portion of Monday night's school board meeting, a Johnston community member shared her perspective on the debate involving two books being used in class at our high school. During her allotted time, this person shared a list of words she viewed as offensive, along with the number of instances she said those words were used in the books.
The Johnston Community School District's policy on public participation in board meetings states:  
"The board has a significant interest in maintaining the decorum of its meetings, and it is expected that members of the public and the board will address each other with civility. The orderly process of the board meeting will not be interfered with or disrupted by public comment. Only individuals recognized by the board president will be allowed to speak. Comments by others are out of order. If disruptive, the individual causing disruption may be asked to leave the board meeting. Defamatory comments may be subject to legal action."
Following board policy, Johnston Board of Education President Katie Fiala called for a recess when a disruption broke out at the board meeting after these public comments. Because the language cited by the parent is used in the books under consideration, it was not deemed to be "defamatory" or a personal attack to board members or the general public. Since board policy was followed, this member of the public was allowed to express her views. Later in the meeting, the board ultimately voted to keep the book as a choice for students in the curriculum.
We understand this issue has raised concern, and appreciate the passionate response to this and many other discussions our board has throughout the year. These types of discussions are not limited to our community, and a number of school districts around our area and across the country are having similar discussions at their meetings.
Our district will continue to partner with parents and students to create an inclusive environment where everyone in our community has access to a high-quality educational experience.